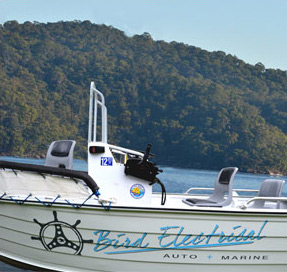 Company Profile
Keenly dedicated to quality, Bird Electrical delivers workmanship of the highest standard. The company vision is to provide prompt and efficient service, to ensure your vessel is fit for the river or sea as soon as possible.
Owner, Peter Bird has continued with his education to provide a wide range of services to valued clients including low voltage electrical, electrical contracting license for 240 and 415 volt single and three phase mains work, refrigeration and air-conditioning.  Peter also has motor mechanic qualifications but does not conscientiously provide those specific services through Bird Electrical.
Our professionalism also extends to client service. We will strive to ensure your complete satisfaction from your initial enquiry through to the completion of the job
With a mobile service, Bird Electrical can cater to all Yachts or Power boats from Sydney Harbour to the Central Coast.

Electrical License Number 306275c
Refrigerant Authorisation: AU42778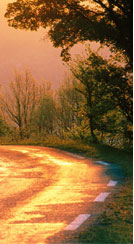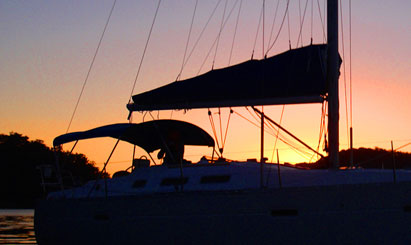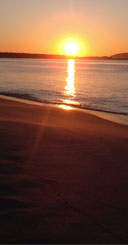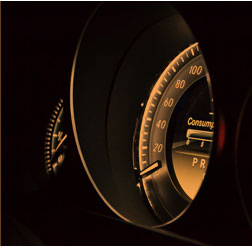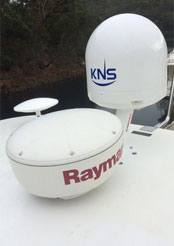 Bird Electrical provides marine electrical services to Sydney Harbour, Pittwater and the Hawkesbury region from Akuna Bay Marina and the Central Coast from our facility at Fenwicks Marina at Brooklyn. We specialise in Electrical and Electronics sales and installation or repairs to large and small Yachts and Power Boats.  We also handle marine air conditioning and refrigeration sales and service.  We particularly pride ourselves in providing solutions to custom marine refrigeration including repairs to Eutuectic systems.   Sometimes these systems are custom built for the vessel and we can provide diagnosis and repair of those custom systems.
We contract to design and install electrical systems for custom manufactured new vessels, or perform refits for older or imported vessels.
We have a retail outlet and a workshop at d'Albora's AKUNA BAY and Fenwicks Marina at Brooklyn, however our mobile service allows work to be performed in the Pittwater, Hawkesbury, Brisbane Waters or Sydney Harbour.
Please visit our service centre at Akuna Bay Marina, Terry Hills or drop into Fenwicks Marina at Brooklyn.  We will be very happy to assist in any way.
Call 0426 267 300 for immediate attention!
All mains power marine work certified to Australian Standards – License number 306275c